Services _____________________________ Personal & Professional Development
We believe that true learning follows the path of Knowing – Doing – Being.
Knowing starts with a willingness to step outside of your comfort zone and to explore new ways of engaging and being with the challenges you face. It is driven by curiosity and a desire to grow intellectually, emotionally, and spiritually.
Doing something with this new learning is where true change begins.  New insight changes nothing.  Insight plus Action is where new learning is manifested, and change occurs.
Being shifts at a deep level from a commitment to do the inner work necessary to create true personal change.
Sound Options Group Will Work With You To...
implement opportunities for personal and professional learning and growth,

pair coaching with new learning to support development of new ways of being,

design a systemic framework in support of individual and collective competence and confidence for being with conflict.
Changing your relationship to conflict requires developing new strategies for being with this universal experience. Sound Options Group offers a comprehensive range of opportunities that pair learning of new tools and strategies with increasing self-awareness of who you are committed to being in the face of diversity of opinion and perspective. We offer a range of courses and seminars which can be paired with both individual or group coaching to support implementation of new learning.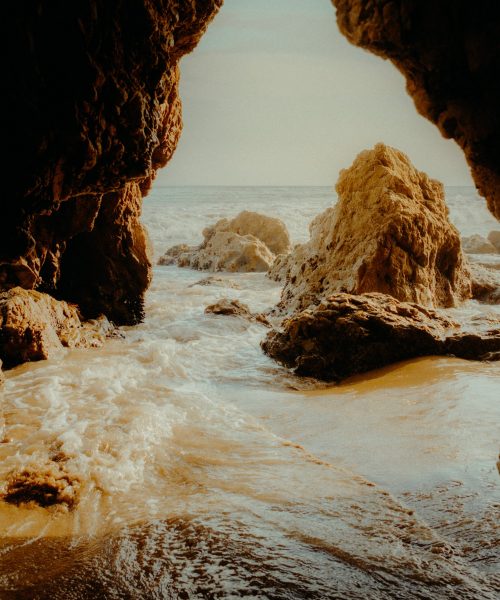 Building Individual and Collective Skills
Under our contract with OSPI, we offer a range of personal and professional development resources for building your competence and confidence for being with conflict. We offer:
An annual calendar of courses offered statewide and accessed through PD Enroller.  See below for current calendar.

Courses sponsored by individual ESD's and specific to local objectives

Course sponsored by agencies that support the implementation of the IDEA.

Seminars in support of the effective participation of families in their child's/youths education.
Contact our office at 206-842-2298 or 800-692-2540 for more information.